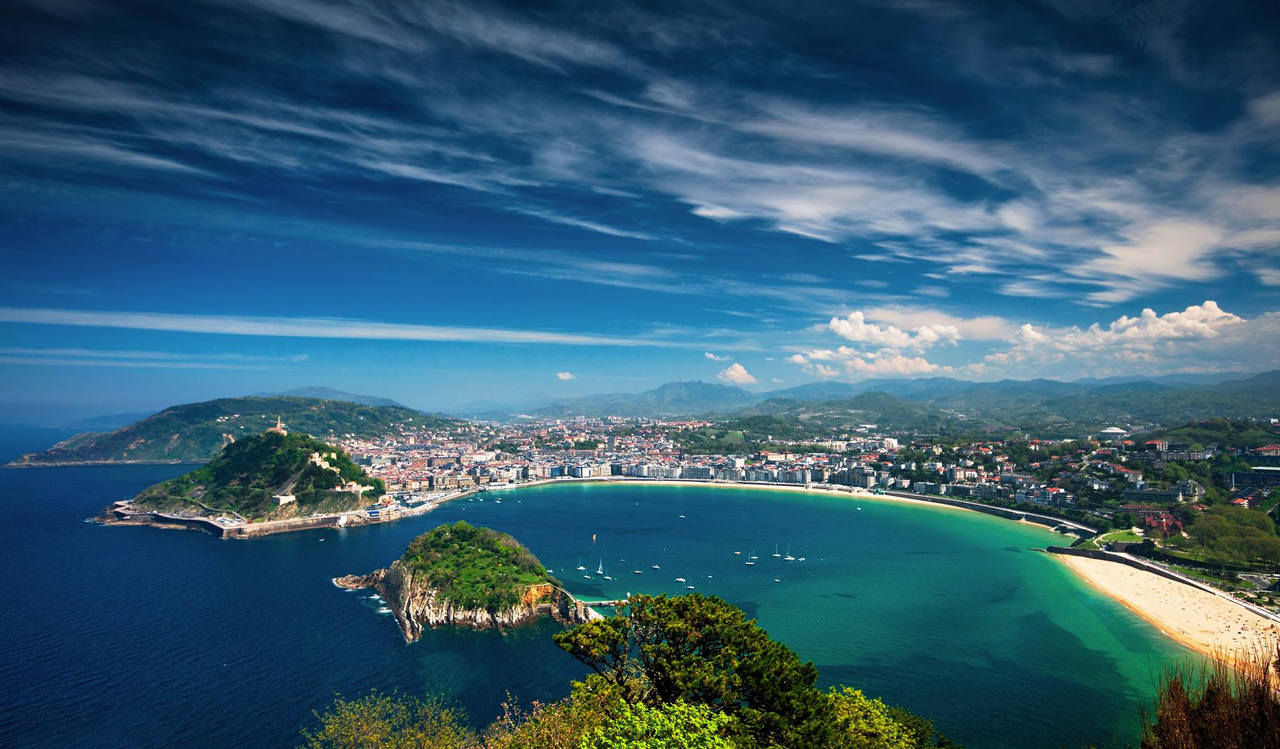 Keep updated to follow all ELSA Spain's STEPS!
For the First Cicle of STEP 2016/2017, ELSA Spain offers one traineeship in San Sebastián.
Traineeship in San Sebastián
Vist the official website of the STEP traineeships
Guretruck, S.L. is a boutique firm specializing in providing services to the European road transport industry. They provide a full range of solutions including legal (with in-house lawyers from 9 European countries), fleet management software (developed by in-house IT engineers), and software enforcement solutions for government agencies relating to the control and enforcement in the road transport insdustry. Headquartered on the Spanish-French border in Irún, but with over 10 offices throughout Europe, they provide an international expertise to meet their client's needs in any European jurisdiction.

Learn more about the firm here.

The traineeship is held in the beautiful northen coast of Spain, in the Basque Country.

You will be accomodated in San Sebastián and work in the town of Irun.

Two months: from February the 6th to April the 2nd 2017

800€ per month, with both accomodation and daily transport to work included.

Educational requirement:

Graduate – Bachelor. Ideally the trainee should have completed their undergraduate degree.

Language skills:

Fluent English or Spanish
Fluent Dutch

Legal skills:

Contract Law: General
Administrative Law: General
Civil Procedure: General
Commercial Law: General

The trainee will be primarily responsible for managing and making cases in relation to Dutch law, whether for Dutch or other European clients. There will also be a business development aspect to the role.

Appropiate training will be provided on starting the traineeship.
If the traineeship goes well they are open to the possibility of working full time with the candidate.