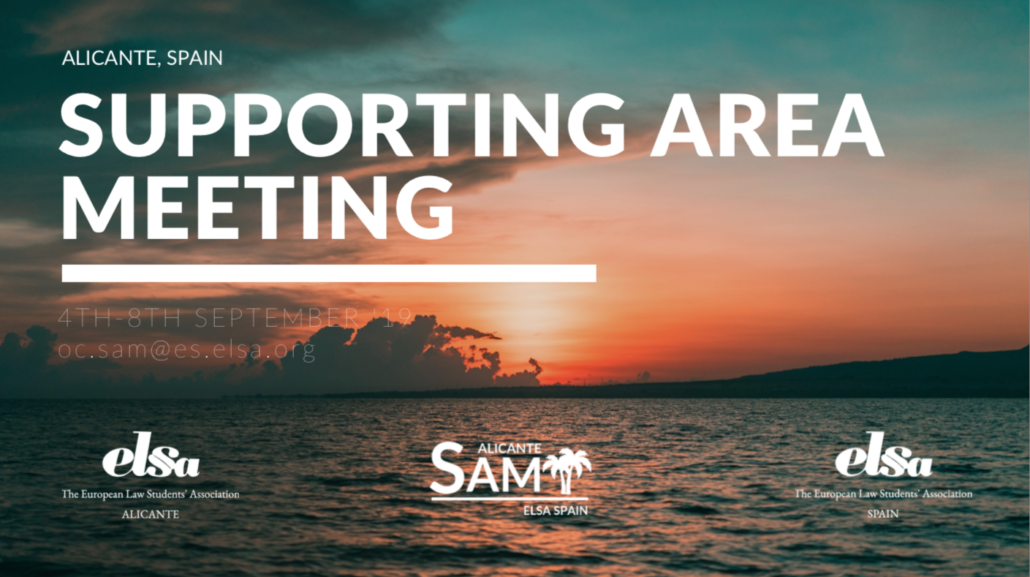 WHAT IS SAM?
The Supporting Area Meeting is aimed at providing officers in charge of Internal Management, Financial Management and Marketing with an extensive training. During the meeting, the Supporting area officers enlarge their knowledge about the respective area by exchanging experiences and ideas. Furthermore, they prepare themselves for the upcoming International Council Meetings.
WHERE WILL TAKE PLACE?
ALICANTE — on the east side of Spain, is a beautiful and sunny city, located directly at the sea on a hill. With sandy beaches, numerous parks and a very pleasant climate, the city offers a high quality of life, which is apparent also in the behaviour of its habitants: in Spain, the population of Alicante has the reputation to be especially laidback, hospitable and welcoming!
ABOUT THE SOCIAL PROGRAMME
In Alicante's old town, also called «El Barrio» , there are numerous pubs, cafes and bars which have a lively ambience until late in the night. Especially during summer, the port, the beach promenade and «La Explanada» are the center of the night life of Alicante. Shightseeing arround the city is also planned and a One—Day Trip to Tabarca Island.
ABOUT THE ACADEMIC PROGRAM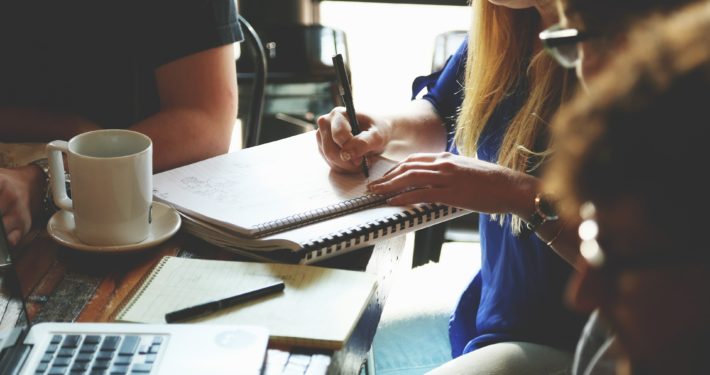 Participants will have the chance to enjoy twenty hours of workshops in the Faculty of Law of Alicante.
Moreover, an Institutional Visit is going to be held during the Supporting Area Meeting. Stay tuned for more information!
34€/day for non-favoured countries
30€/day for favoured countries
40€/day for alumni
TRANSPORTATION ARROUND THE CITY
10€ for the whole stay
TOURISM AND SOCIAL PROGRAM
30€ for the whole stay
BOTH WAYS TRANSPORTATION FROM AND TO ALICANTE AIRPORT
20€ both ways
ONE-DAY TRIP TO TABARCA ISLAND
25€ Lunch and both—ways boat tickets are included